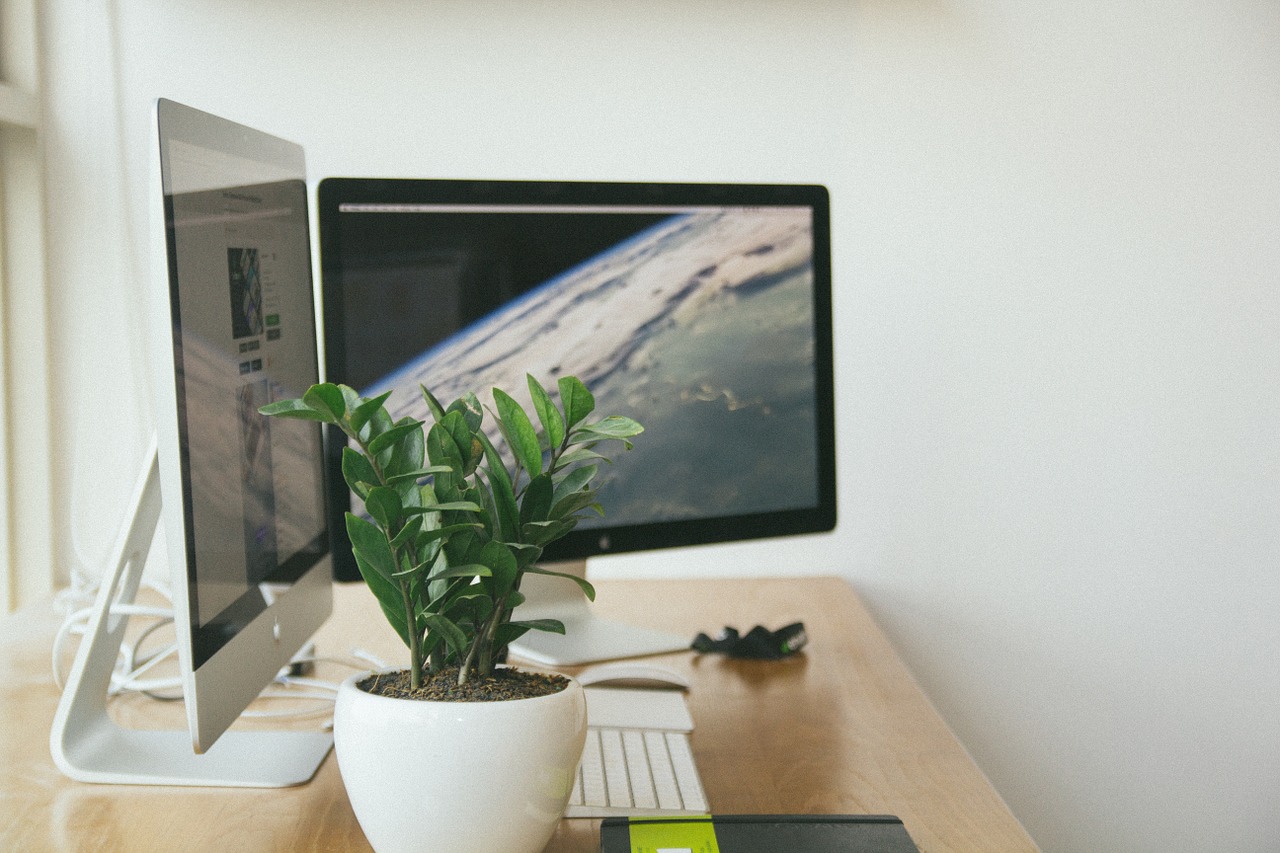 2017's Best Web Hosting Services
Web hosting is important for all types of website from bloggers to big businesses. A web host is the place where the files and data of a website get stored until they are ready to be sent to customer's browsers. Different hosts offer different packages such as varying size in storage, email options, data transfers and more. The amount paid for these services can also be vastly different so it is important to decide what features are essential for the website before finalising a host. Listed below are just some of the top web hosting sites available today.
HostGator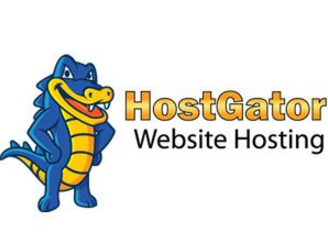 HostGator is one of the tops when it comes to web hosts. It offers a shared web hosting platform meaning that clients will share a server with other clients. Whilst this can be detrimental for big businesses, this type of plan is ideal for smaller ones especially as HostGator offers them room to grow. The basic plan or Hatchling Plan offers unlimited bandwidth, databases, disk space and email all with excellent support features for a domain. There many other more expensive packages available such as the Dedicated Web host plan that offers big businesses a fast and streamlined product.
InMotion Web Hosting
InMotion offers an excellent uptime service with great WordPress options and other features. Every plan offers users unlimited email and there are also strong money back guarantees. However it does not run Windows servers and operates only a basic web builder that doesn't produce modern looking sites. All add-ons require multiple separate logins, which can be a bit of a hassle. However it does offer a lot of free features for web building and top quality WordPress hosting for the bloggers out there.
DreamHost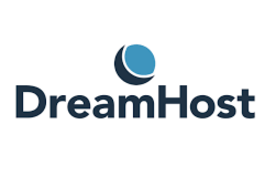 DreamHost is another top-level web host offering multiple security features to protect the client. There are many domain management tools and also unlimited data transfers each month. With Cloud storage and money-back guarantees in place, it offers users both beginner and experienced, a lot to work with. However it does not run a site builder and can at times be rather daunting in its set up for those new to this web-hosting world. For price and the features that it comes with though, DreamHost offers the perfect balance.
GoDaddy
A consistent go-to of man, GoDaddy offers excellent uptime complete with a matching superb support system. It offers both Windows and Linus servers along with an email system wound into Microsoft applications. However for those looking to build a website, this must be paid for and the WordPress setup is rather convoluted. Be that as it may, GoDaddy is a good start-up for newcomers and offers a wide range of flexible web building tools.
There are so many aspects to think about when choosing a web host, however most of these companies will advertise their features clearly. For big companies uptime, server speed, storage and data transfer are all-important, whilst smaller companies can benefit from good email hosting and web building features. At the end of the day though, budget is the sticking point and will determine what a user can ultimately get in one single package.