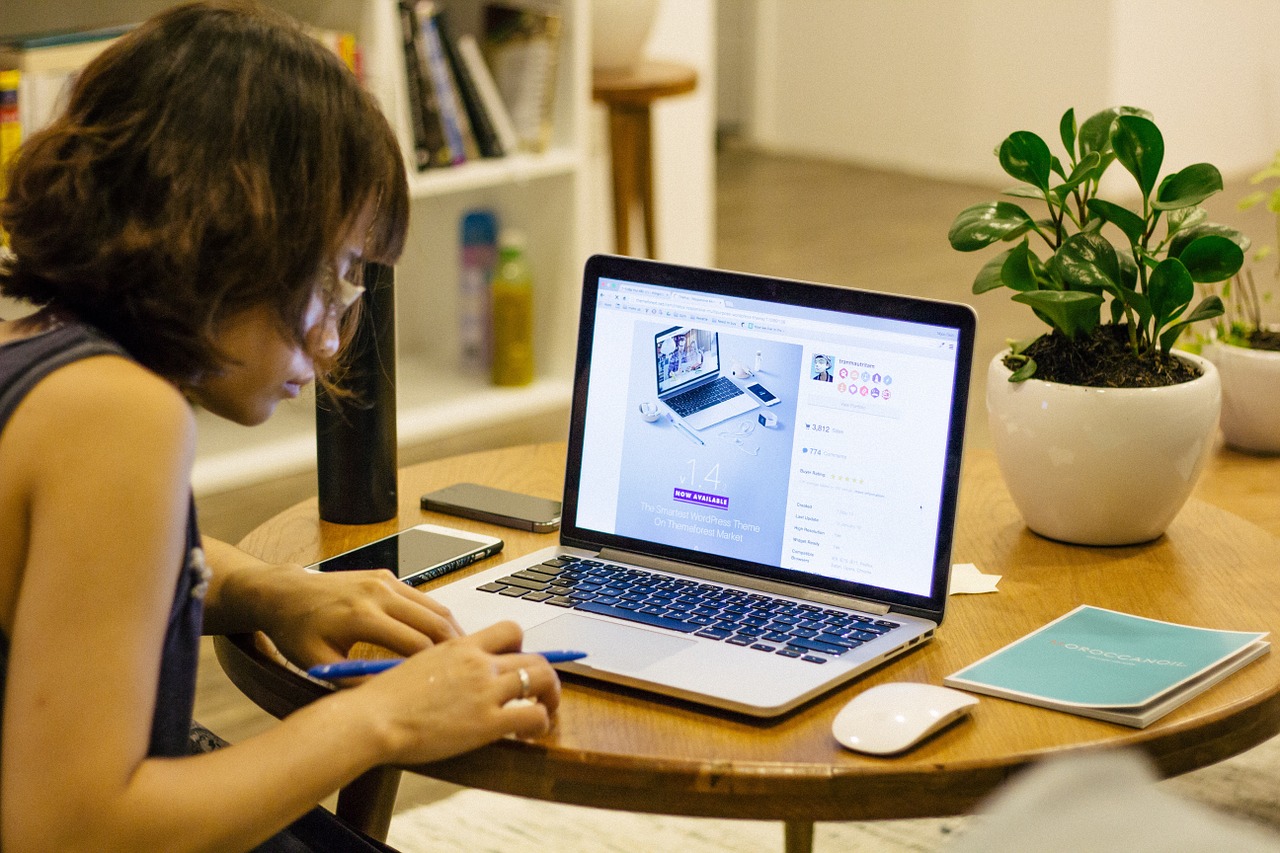 Choosing a Web Host
Websites are a dime a dozen these days but they all need hosting. Web hosts provide a lot of the much needed features that get a website off the ground, but how to pick a good one? Well, first up the user needs to know exactly what it is that their webpage needs. They also need to focus on each web host provider and see exactly what they offer in the way of hosting services, reputation, guarantees and more.
Know the site's hosting needs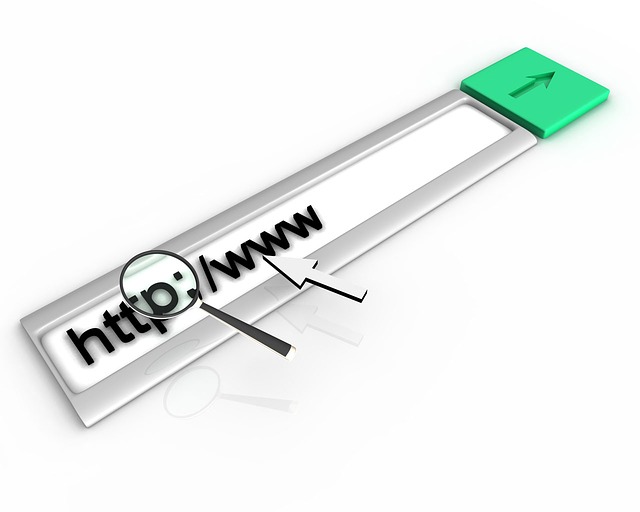 This is always the first step. Without knowing what is needed there is no way to choose a host. Items to think about include what type of website is it, is there a blog element, will it need special software and how big is the traffic potentially going to be. For beginners though it is always recommended to start small on a cheap but reputable shared hosting account, as they are easy to maintain and generally perfect for a new, small site.
Host reliability
Reliability is important particularly if the website is a business. This means that the site has to be running every hour of every day. The host being used must be able to cater to this and have a good server and great network connections. Potential users should check that these stats remain above 99.5% as this means that there will be much less downtime for the site. Downtime is simply time offline, which most businesses cannot afford.
Upgrade options
Usually when looking at host options, the user will initially opt for the basic package, which usually is a shared hosting option. This is normally great for starting out but what happens when the site becomes successful and there is more traffic? Then an upgrade is probably required. A lot of web hosts now offer excellent, and pretty powerful basic options but some businesses will need room to grow and it's important that the web host has that as an option.
Extra Domains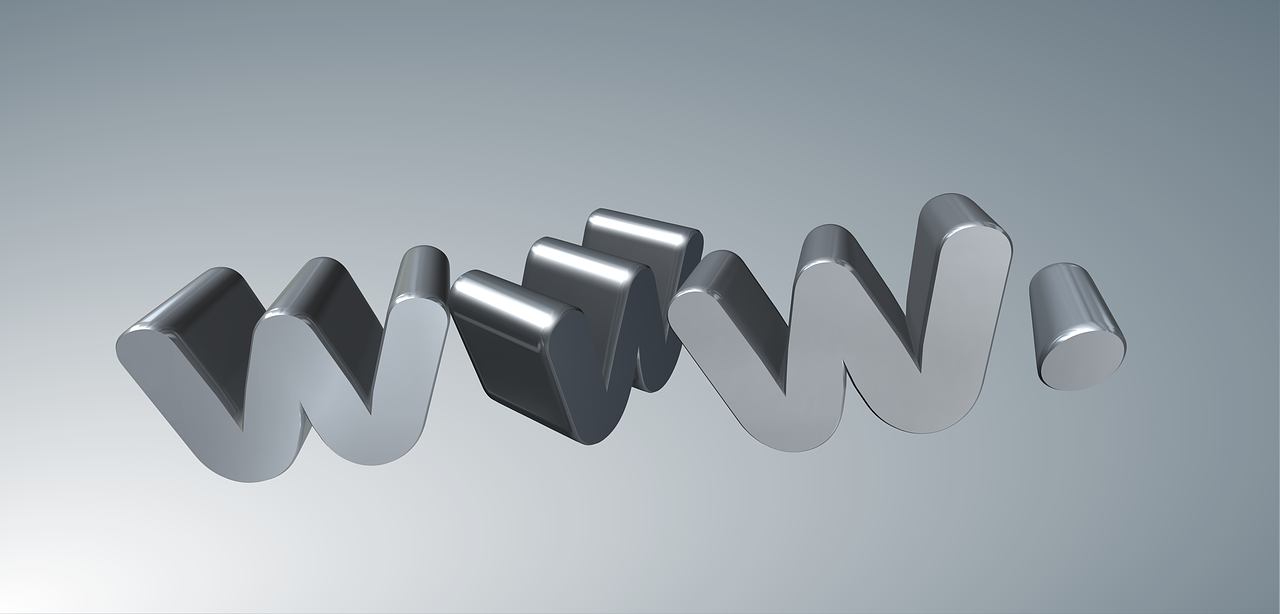 Domain names are cheap these days and because of this many people own a number of them. However, each domain name requires space on a server. This means extra hosting space so an important feature to check is whether the host offers multiple domains as an option. Beware, not all do.
Renewal costs
As a last point to bear in mind, many web hosts offer cheap and enticing sign up costs. Where they catch the user later is in the renewals. These are usually significantly higher than the original so make sure to be aware of all prices before signing up. Some hosts have a bigger jump in costs than others.