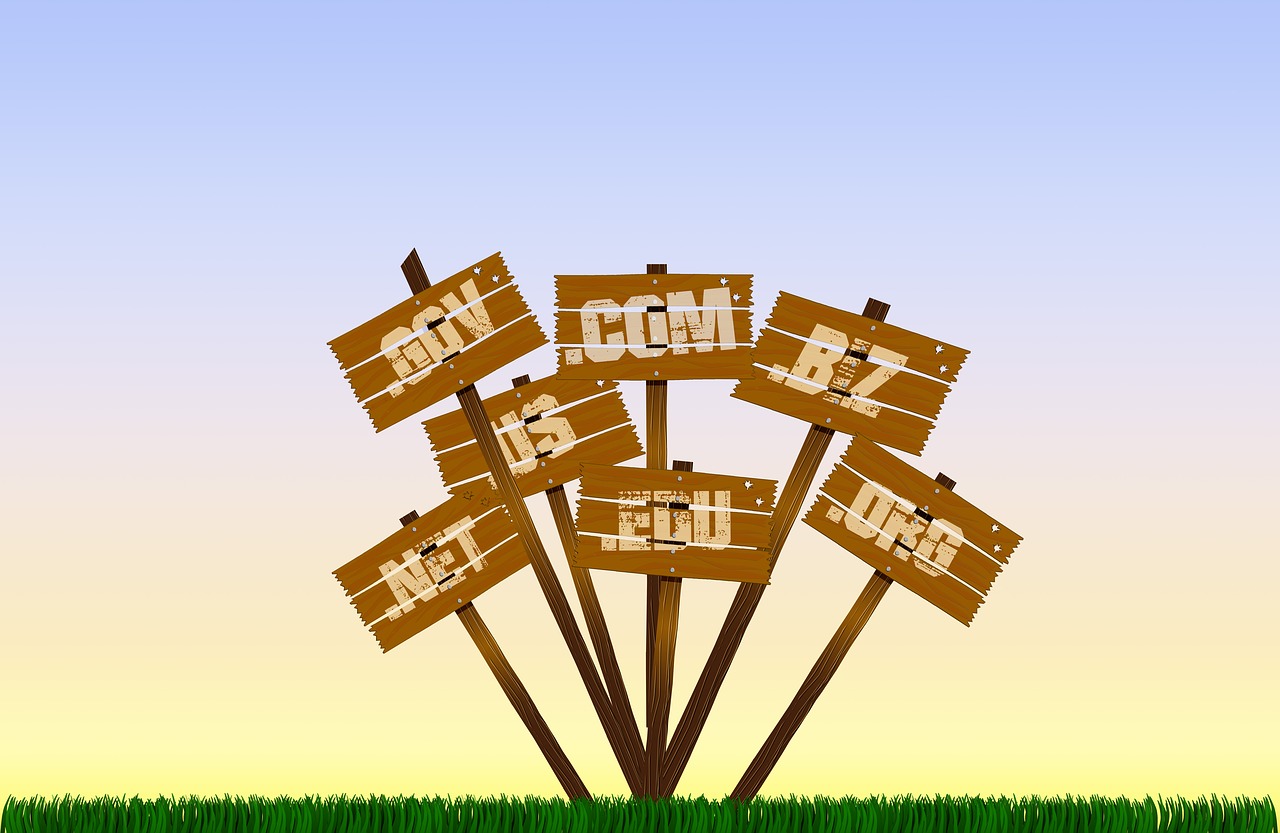 Why Web Design and Web Hosting Are Important?
Why does web design and web hosting matter?
Web design is a face of any brand or company. With the help of Web design you can utilize your business. Creating websites is not just a service-it is a creative art. Websites main aim is deliver a clear message to its customers and it look professional. if you want to make site that truly looks polished and functional then you have hire a skilled web designer. We listed some reasons why we focus on web design so much-and some results to your business what will make you beneficial it as well.
Reliable web hosting is an important part of building a website. A web hosting company is the major step in how your website is delivered to customer. Your customers want the ability to access every aspect of your website any time of the day or night. Consider why web hosting is one of the most imperative website decisions you will make.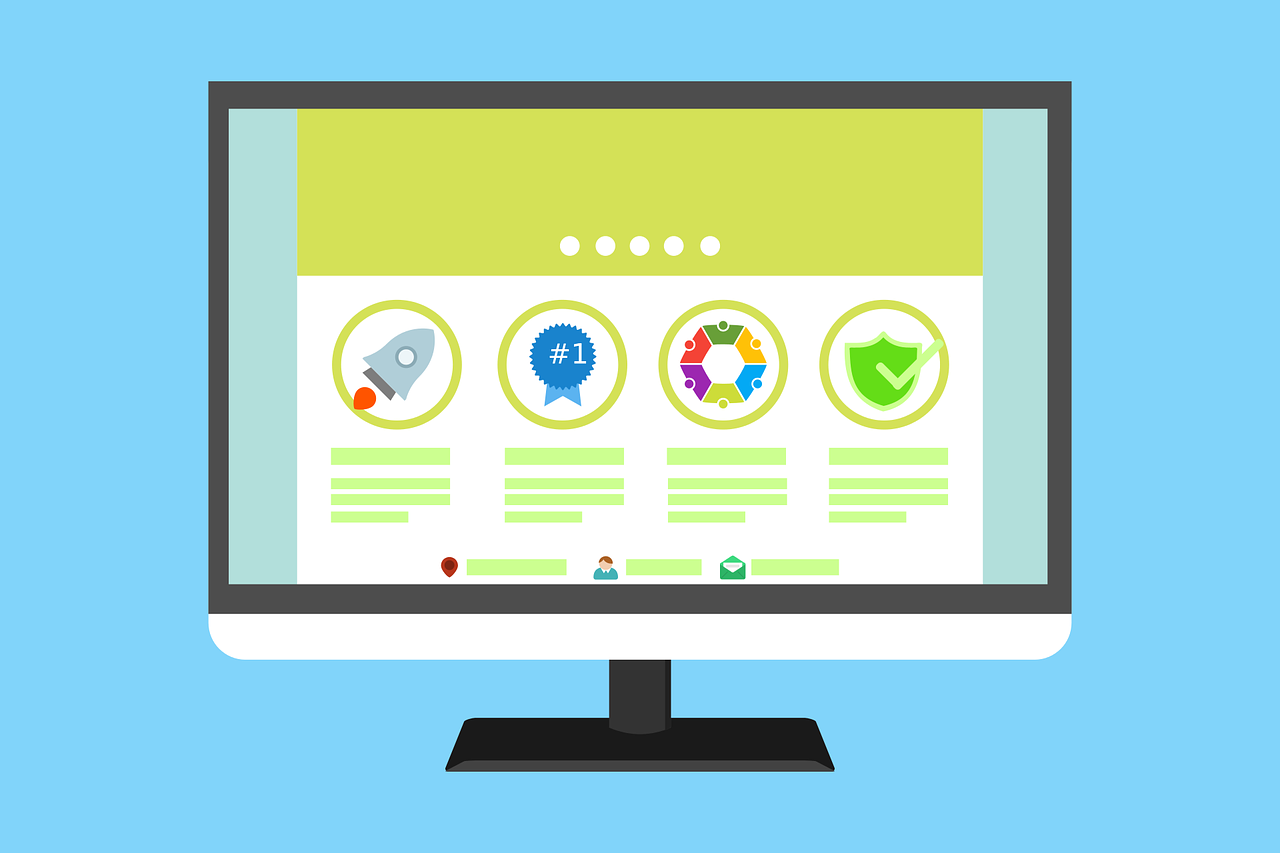 1. First impression is last impression
Websites can be both beautiful and functional it is an artwork, in other words a mixture of creative thought and amazing blend of logic is called Web design.
2. Boost your Brand
Many things will drive customers away but you have no idea about it. If you have a shoddy looking website, scammy-looking website it's going to hurt your brand. You have to choose elegant site which can help people connect with your branding. Creative but simple websites send the message that your brand is useful, modern, and service-based.
3. Convince maximum customers
More and more users do business on their mobile phones these days. If you take advantage of responsive web design, your business can have a new set of customers. You can gear business towards those people who aren't always near a computer. Using web design effectively allows you to capitalize on the technology of the time to gain all the customers you can.
4. Easy to interact with customers
If you have a well-designed site for your business, you will get more customer conversions. This is because good sites lead customers to what they're supposed to do without distraction or fluff. Whatever action you want your customers to take when they reach your page, you can guide them to that action with elements of web design. Just make sure your site is easy to navigate and do not waste your customer's time.